CALIFORNIA HOME BUILDERS
&
REMODELING INC.
TOP EXPERTS IN OUR INDUSTRY
California Home Builders is a team of expert contractors dedicated to one thing: offering home owners throughout the Los Angeles area top designs, flawless work and personalized customer care for the very best home remodeling projects. We are Licensed, Insured and Compensated, and Bonded.  California Home Builders is a family run business that has passed through 2 generations and with decades experience in the field and on the job sites. We are a genuine general contractor that can master projects of all sizes and for any home remodeling or home service need.

We prioritize our the experience for your the home owner.  Our core value and passion for offering beautiful and quality home remodeling work starts with our partnership with you. We know that you have a lot to consider including budget, time frame and more and we are flexible to work with your needs.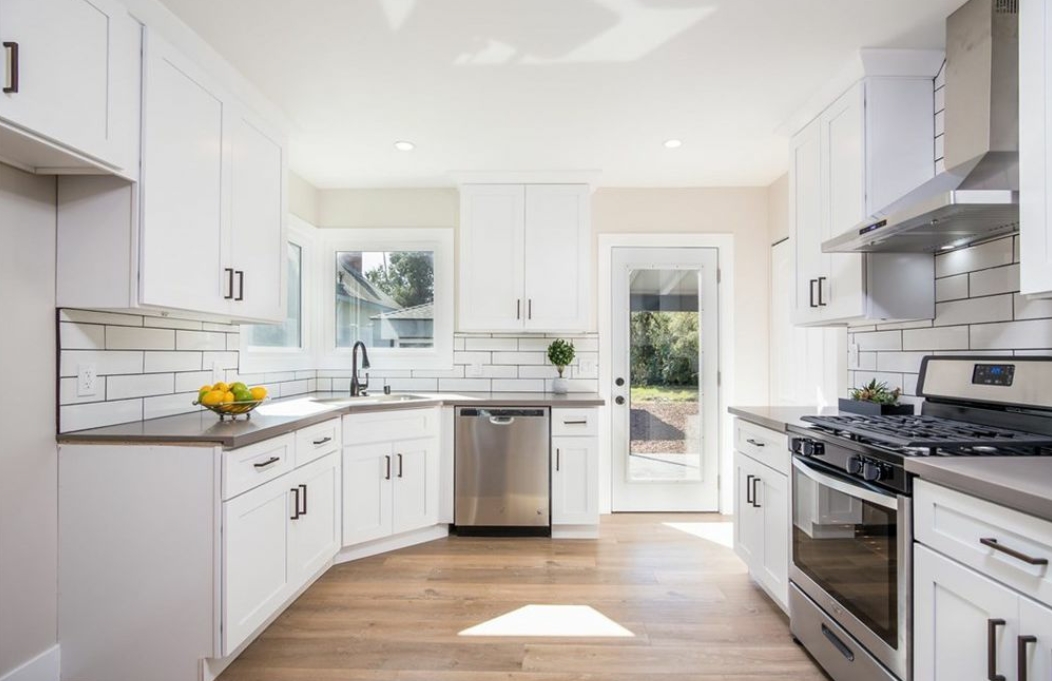 About California Home Builders & Remodeling Inc.
A Message from Our OWNER, RON